S1E17 - A Struggle With Psychosis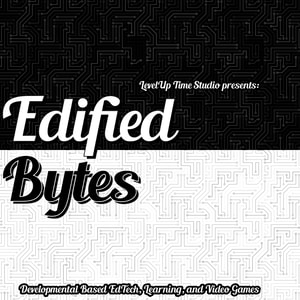 Should Your Kids Play?!?!?!
Should Your Kids Play
Hellblade: Senua's Sacrifice is a dark fantasy action adventure game that has us follow Senua who is a PICT warrior who is making her way to Helheim in order to win back the soul of her dead love from the goddess Hela.
This episode is an audio adaptation of the LevelUp Time YouTube Series "Should Your Kids Play." Important : All views expressed are my own. No outside entity has paid any money towards this opinion. Furthermore, opinions expressed in these podcast are not the end all be all. Podcasts are meant to be a helpful guide and assessment tool; individuals should still do their own research before purchasing a game.
Tip Jar: https://ko-fi.com/leveluptimestudio
YouTube: https://www.youtube.com/channel/UC6UCEoqh4TTdG_2xt5gtj9A
Website: https://www.leveluptime.studio/